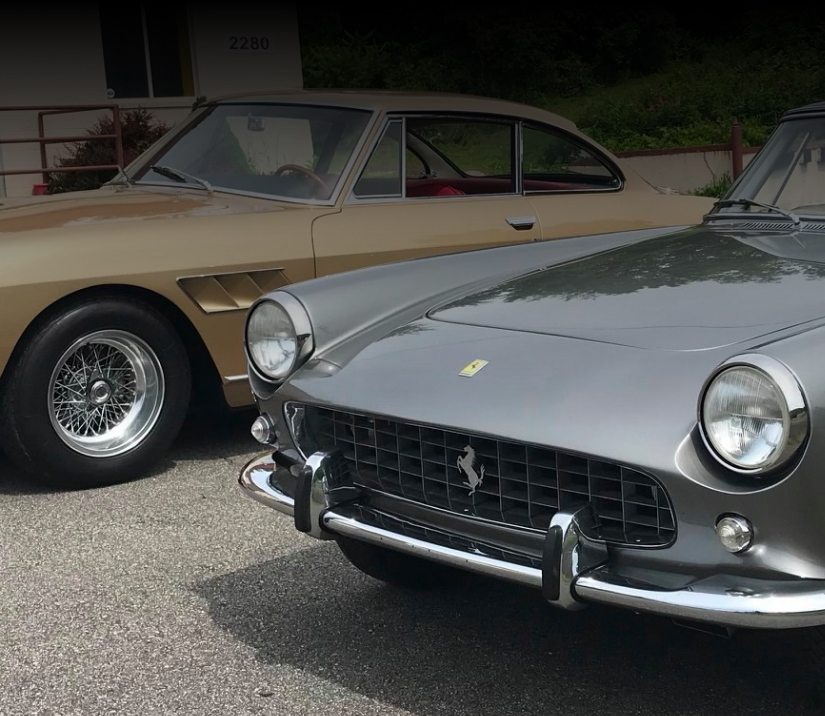 Driven to exceed
expectations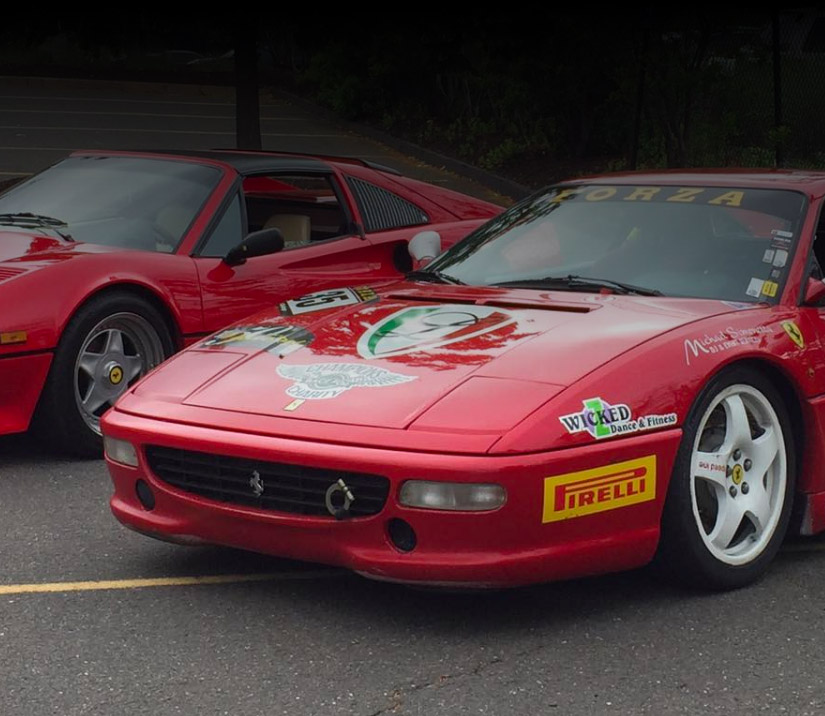 Driven to exceed
expectations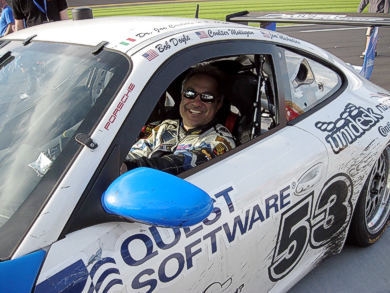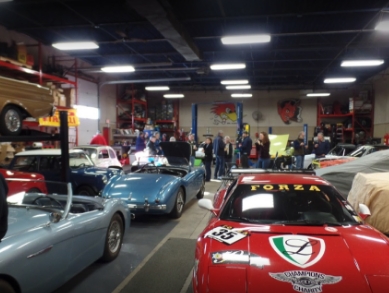 -A Wide Range of Automotive Passion –
Racing Heritage Ferrari 333SP, and Cult Classic Fiat 500. Pleasure, work or sport. High performance, show stopper or classic iron.
Lombardo Motorcars admires the design, feel, progression and art of the automobile. We know that excitement! Feeling connected to the road, the car being an extension of your movements. In all types of vehicles from pedigree performance, famed sports cars, unique special interest and affordable fun!
We would like to share that passion and excitement of automobiles with you. Stop in, pull up a chair and talk cars with us!
Great people with great skills
Fantastic classic car dealer with one of the most honest and straightforward owners in the business. I have bought 2 classic Sports cars and 3 classic motorcycles here over the years and would highly recommend them.
Friendly macho and honest
Thank God I bought my Alfa from Lombardo, best decision ever made!